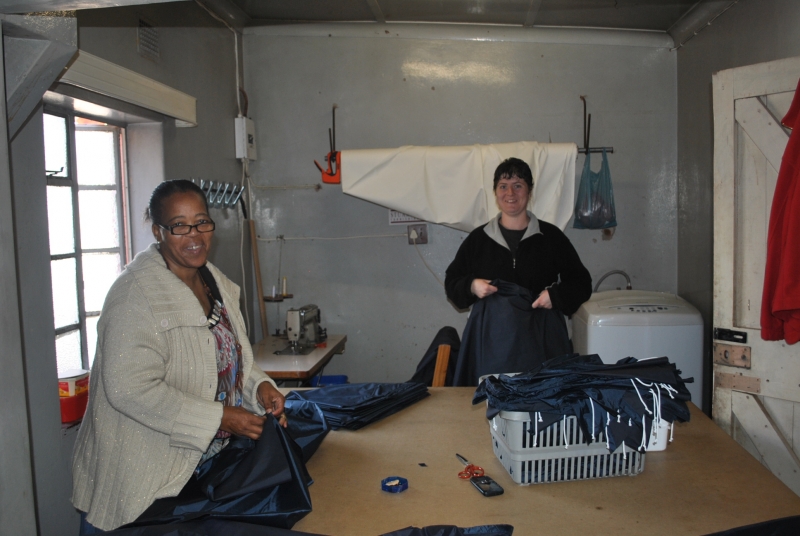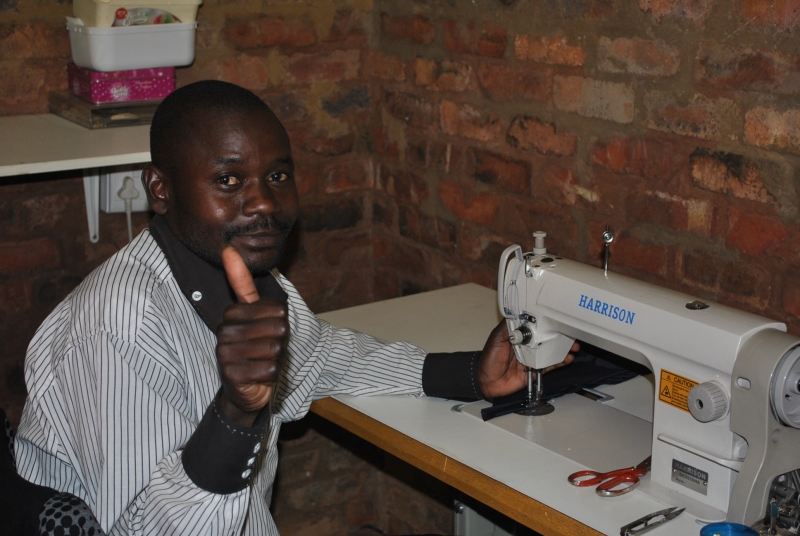 Made for work environments that need extra protection against really heavy rainfalls. Used in the Security Industry for guards working in areas where they have little or noshelter. Extremely durable and rubberized for protection in even the heaviest rain.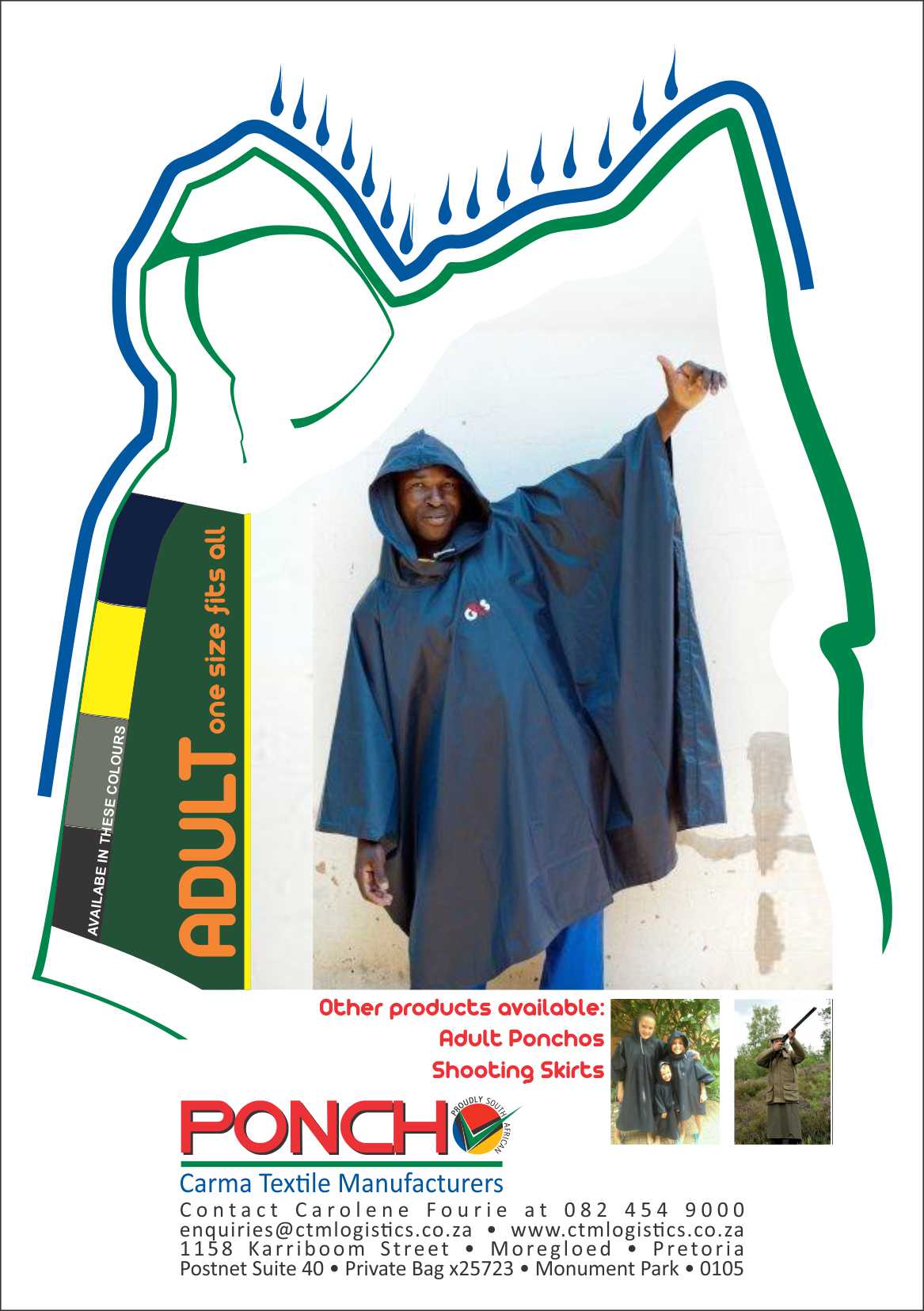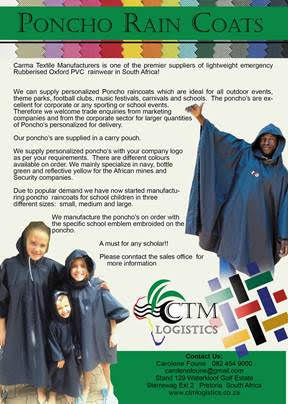 Camo Rain Poncho's for Campers, Military, Security, Hiking and all our outdoor activities.

Special Features:

Comes with press studs to serve as a ground sheet. Rubberised Taffeta (waterproof) packed with a draw sting pouch. It covers your back pack . ( 1 size fits all ) Contact Carolene 082454900 / carolenefourie@gmail.com

We do it all at CTM. Various Rain Poncho's for adultys, kids & Reflective Rain Suits.

Contact Carolene 082454900 / carolenefourie@gmail.com

Rain Poncho's ! for adults and kids.

Branding can be screen printed or embroided. Great for corporates & schools. Waterproof Rubberised Taffeta. Colors black, navy blue, Hi viz orange, neon yellow and Camo
We supply Ponchos in 3 Options.
Option 1: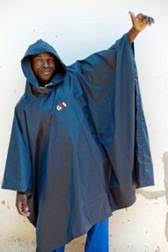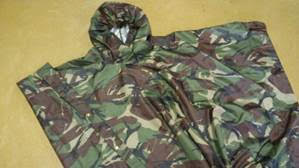 Rubberised Taffeta. This material is a heavy duty, durable fabric and waterproof.
We have manufactured Ponchos specifically for the military and security with press studs so that the poncho folds open as a ground sheet (a small charge will be added for studs. )
Fabric specification:
Weight: 180/200 g
Coating: PVC
Water head: 10 000 mm
Comp: Polyester
Each poncho is packed in its own pouch of the same fabric with a drawstring. The poncho's are handmade and of great quality and proudly South African.
The rubberised poncho is available in the following colours:
Black/Navy Blue/Hi-Viz Yellow (Neon)
The size per poncho packaged when folded up is more or less 25 cm x 30 cm.
Option 2: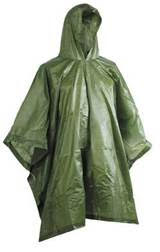 Waterproof Oxford poncho - woven 100% polyester fabric with strong durability. Alike to the Rubberised poncho, without the rubber lining thus being a lighter garment.
Fabric specification:
Weight: 115 g
Coating: PU
Water head: 1 000 mm
Comp: Polyester
Pricing as for Rubberized Poncho
The above poncho is available in various colors of your choice.
Option 3:
We do have a Royal Blue lighter PVC poncho available for adults
Only available in Royal Blue.
(Royal blue as below).