News

Marlene Vos artikel.pdf
Die geheim lÍ in eerbaar wees!
Added: 2013-06-11 10:00



Ponco Raincoats.jpg
Personalized Poncho raincoats perfect for all outdoor events and schools!
Added: 2013-01-30 12:52



CTM Logistics Rapport berig.pdf
Added: 2012-11-01 21:17



CTM Logistics Specials
- 2014-08-29
  View catalogues online : Barron Clothing - Click Here to View Online Caps - Click Here to View Online Our Corporate Clothing range is vast… Stock is readily available. Contact us now for more info. Or send us a mail and one of our...
more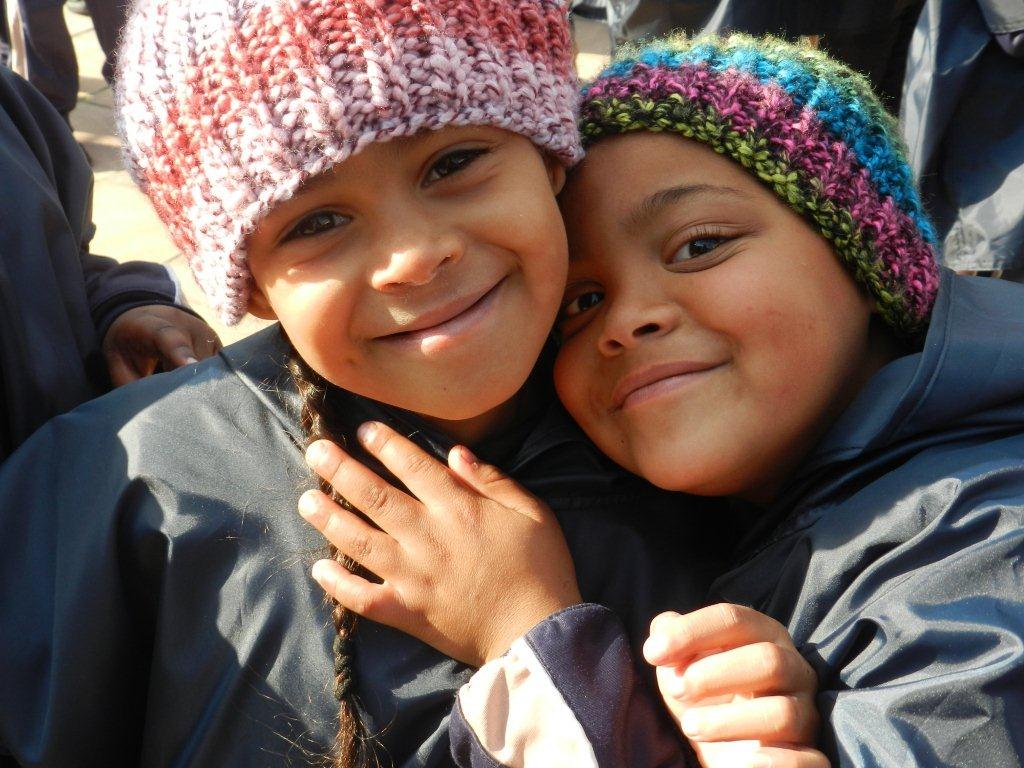 Beanie and Poncho handout 2013
- 2013-06-24
  Poncho raincoats supplied to company who campaigned a fantastic project in order to warm up these school kids for the winter, thanks to the school principle with a great vision.  The children now have a 100% matric pass rate and 100% school attendance, due to fantastic people who arranged this project. ...
more